Entrust Your Project to Experienced Kitchen and Bath Designers
Our Partners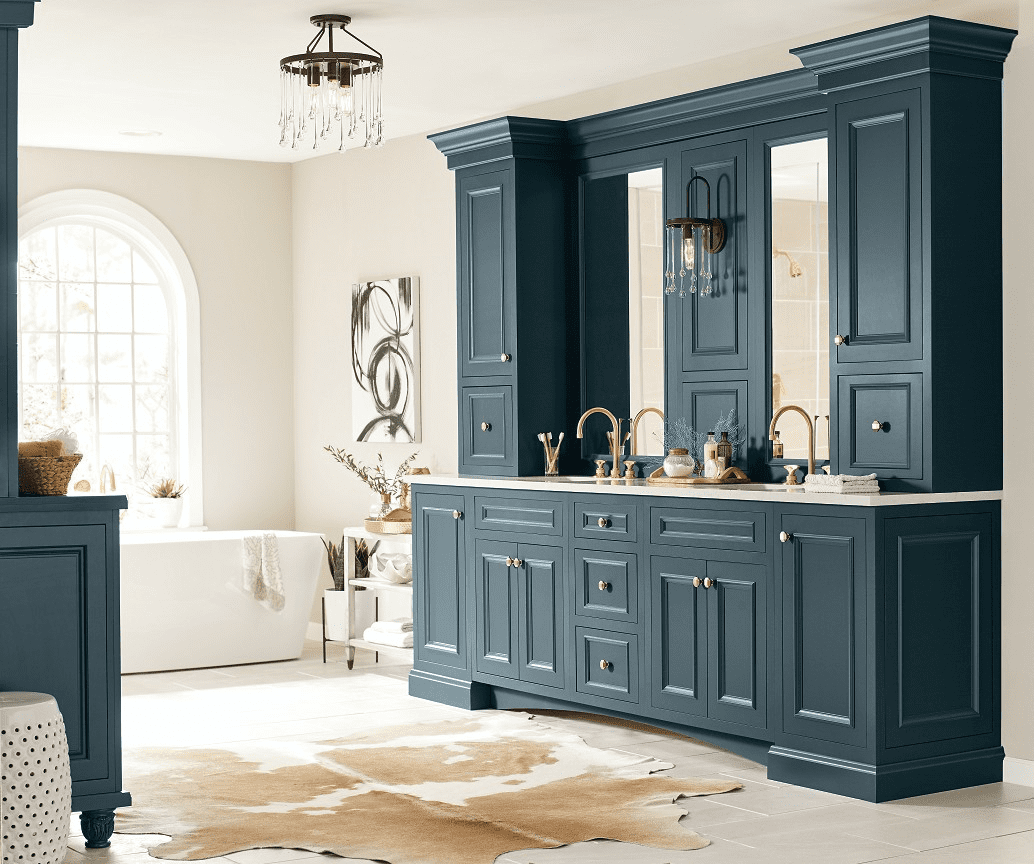 In Business Since 2008
Home Remodeling Company in the Greater Boston Area
Complete your dream kitchen and bath by hiring Perfect Kitchens & Baths. Our home remodeling company in the Greater Boston area offers design assistance and cabinetry and decorative materials to make your project come to life. We have experienced designers who will work with you one on one to create your ideal space and guide you through the entire process.
Learn more about our kitchen and bath remodeling services or visit our showroom today.
Email Us
Over 40 Years of Experience
Hire Our Team
Let Perfect Kitchens design and build kitchens and bathrooms that suit your lifestyle. Our professional team has over 40 years of experience helping clients turn their vision into reality. Contact us today so we can get started on your project.