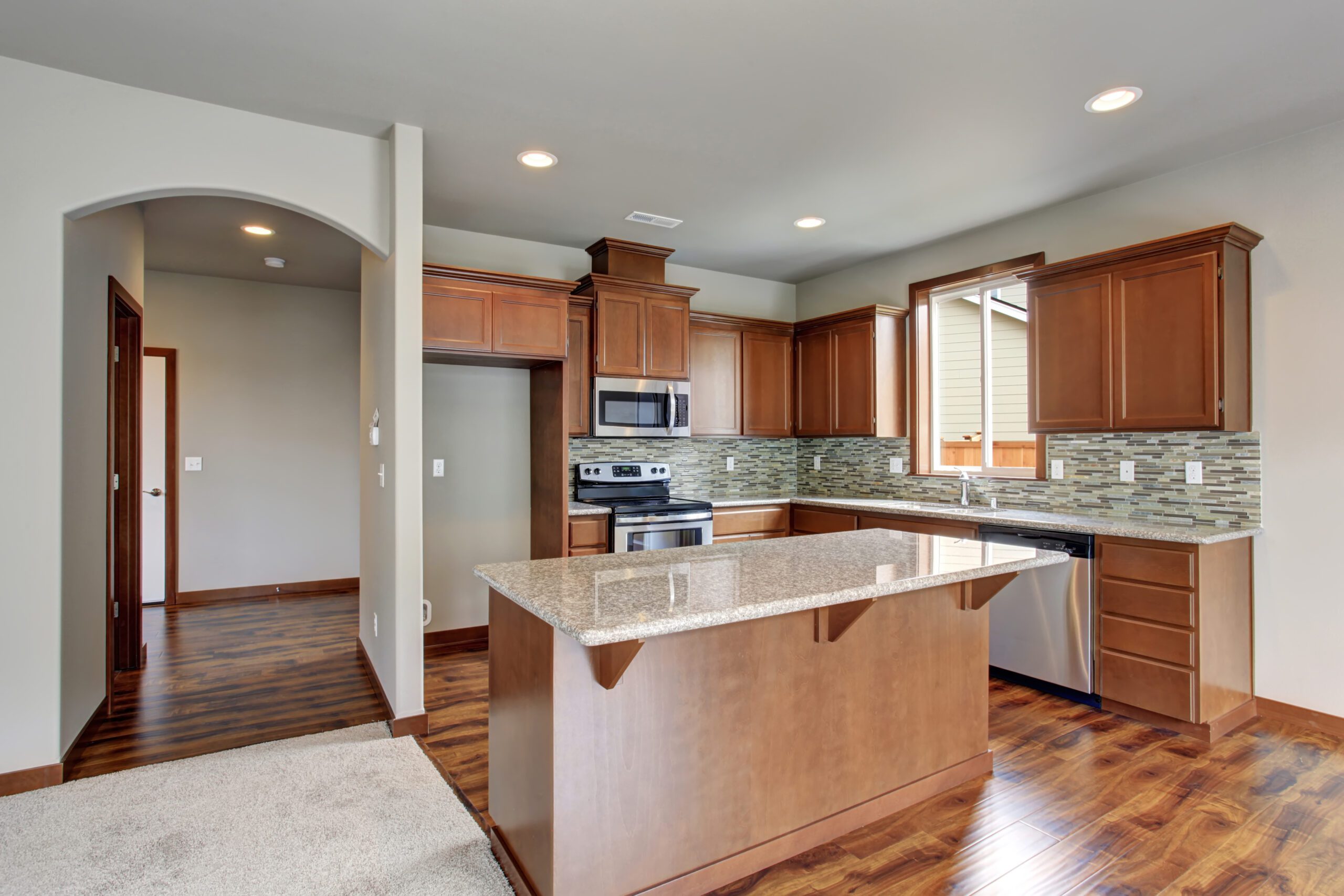 About
Perfect Kitchens is a build-and-design company owned by contractors. Most of our business is contractor-driven, and our clients range from fellow experienced contractors to first-time renovators and do-it-yourselfers. We also serve offices and businesses in the medical and hospitality industries.
Since 2008, we have been helping homes and businesses look their best while sticking to their budget and timeline. Our professional staff assists our clients every step of the way, no matter the level of service required.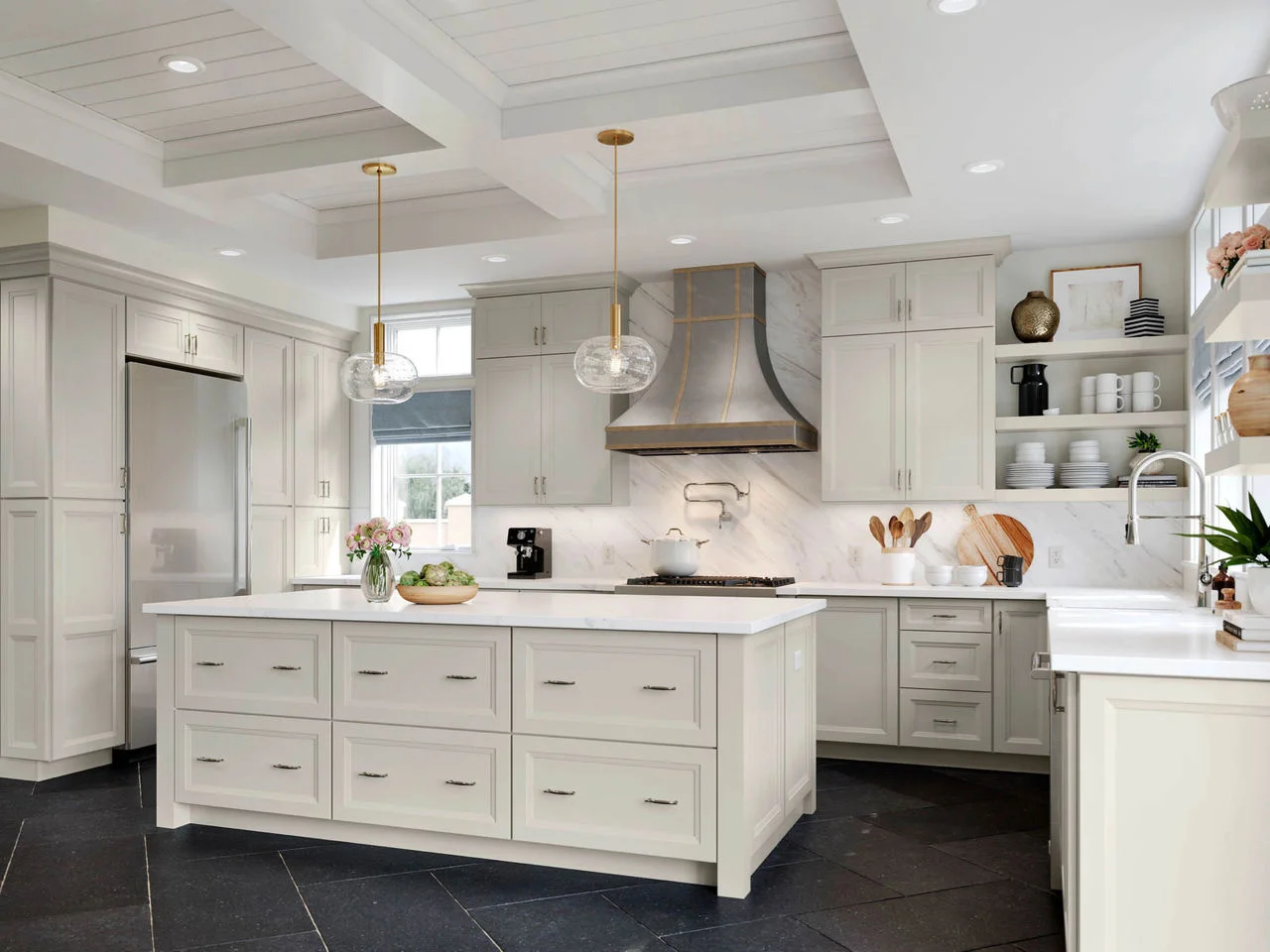 Visit Our Showroom
Perfect Kitchens is your one-stop shopping location for all your renovation and home remodeling needs and your ultimate destination to complete your office upgrades. We have three showrooms under one roof to ensure you don't have to go anywhere else but here.